Accessibility Partner Opportunities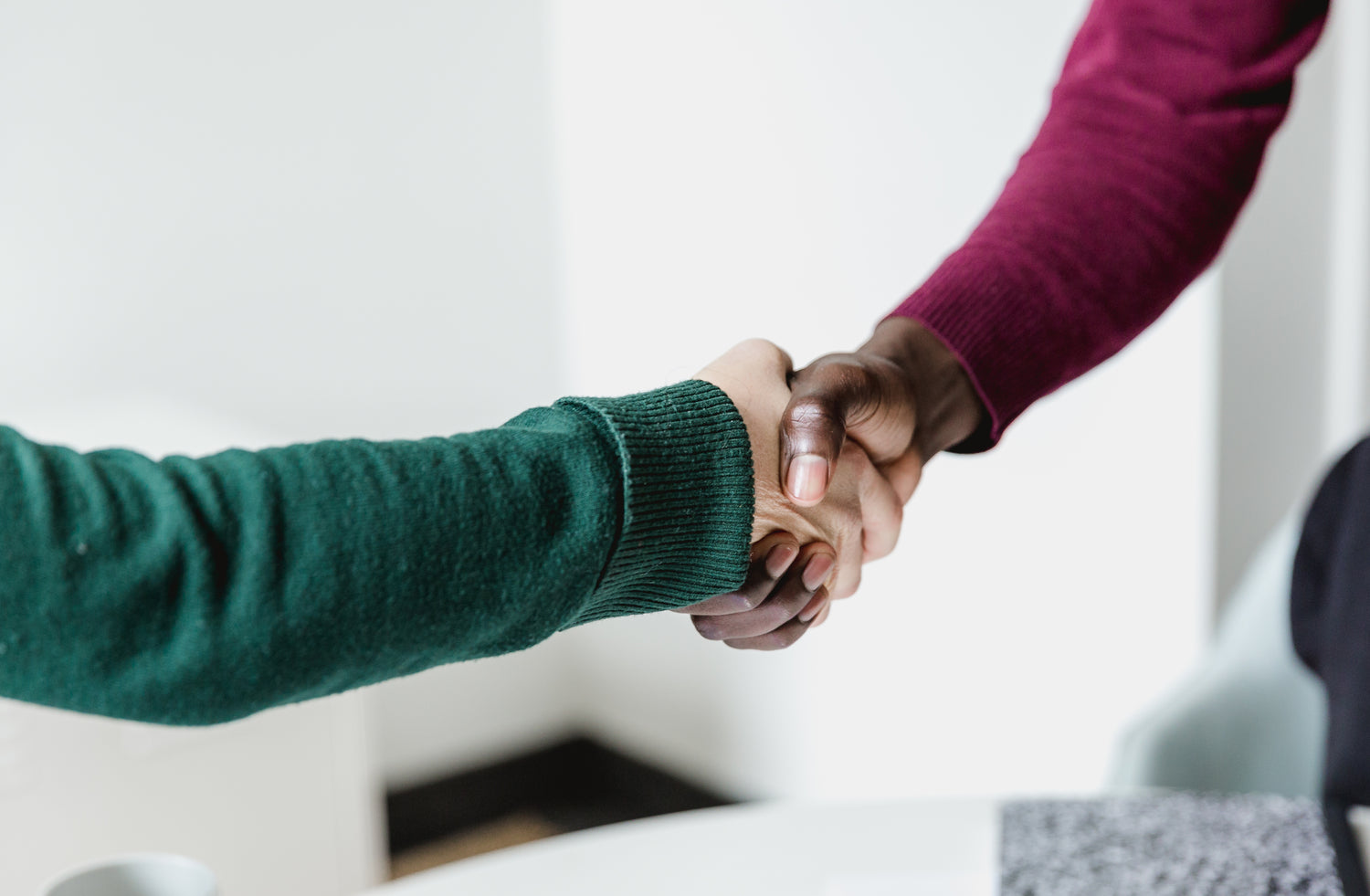 Secure Contracts & Unlock New Facets
Partnering with Access Ingenuity, a certified small business and a GSA contract holder enables your organization to meet and exceed the requirements of Section 508 and other compliance standards for federal, state, and private contracts.
Contact Our Team
About Us
Access Ingenuity has been a cornerstone for disability-focused services and technologies. Positioned in the San Francisco Bay area and extending our reach to clients nationwide, we offer various accessibility solutions for individuals with disabilities and the organizations that support them. Our expert consultation services span a variety of platforms such as document remediation, website and mobile app evaluations, and remote training that focuses on accessibility and assistive technologies. We engage with establishments of all scales in education, government, and the private sector, adapting and tailoring our systems, solutions, and services to address each client's unique requisite.

Importance of Accessibility
Meets Compliance Requirements

Ensuring accessibility in digital and physical environments not only aligns with legal standards but also reflects a commitment to inclusivity. By meeting compliance requirements like Section 508, ADA, and WCAG standards, organizations demonstrate their dedication to creating accessible experiences for all individuals, including those with disabilities.

Promotes Individuals Independence

Accessibility is key in empowering individuals with disabilities to navigate, interact with, and benefit from various technologies and environments independently. By providing accessible tools and resources, we enable these individuals to perform tasks without reliance on others, fostering self-reliance and confidence.

Promotes Diversity, Equity & Inclusion

Embracing accessibility is a crucial step towards achieving true diversity, equity, and inclusion in society. It ensures that people with disabilities are not left behind and are given equal opportunities to participate in all aspects of life, from education and employment to accessing digital content.

Improves Universal Design for Learning

Implementing accessibility principles in educational content and methods enhances Universal Design for Learning (UDL). It allows for the creation of flexible learning environments that can accommodate the diverse needs of all learners, thus enriching the educational experience and promoting better learning outcomes.
Legal Laws for Accessibility
Section 508 & Section 504

Applies to agencies, organizations, and institutions receiving federal funds and provides the opportunity for students with disabilities to participate; must be as effective as that provided to others.

Title II of ADA

Public entities to provide equal information access, including print and computer-based (websites, videos, learning modules, PDF files, PowerPoint presentations, Word documents, etc.) information.

Title III of ADA

Businesses and nonprofit service providers to provide public accommodations must comply with basic non-discrimination requirements and effective communication with people with disabilities.

State-Specific

Assembly Bill 434 (California): Mandates California state agencies to comply with the latest Web Content Accessibility Guidelines (WCAG) for their digital content.
Partnership Sectors
Access Ingenuity, holding a GSA contract (47QTCA23D003D) and recognized as a California Certified Small Business (#31376), partners with organizations to secure and manage federal, state, and private contracts accessibility efforts and legal compliance.
Our services include document remediation, compliance consulting, website/app testing, VPAT (ACR) reports, and tailored training across various sectors, including:
Information & Cybersecurity

Communications & Translation
Partner with Access Ingenuity