Alternative Format
We provide Large Print services for optimal readability and Braille conversion following BANA guidelines. With over 20 years of experience, we offer secure, high-quality solutions to enhance accessibility. Responsive, flexible, and customer-focused, we prioritize meeting diverse needs efficiently.
Large Print

Our transcribers redesign font size, color, and structural elements that can hinder legibility for individuals with low or visual impairments for optimal readability.

Braille

Our specialists convert text documents, eBooks, web content, PowerPoint slides, and music notation following the Braille Authority of North America (BANA) guidelines.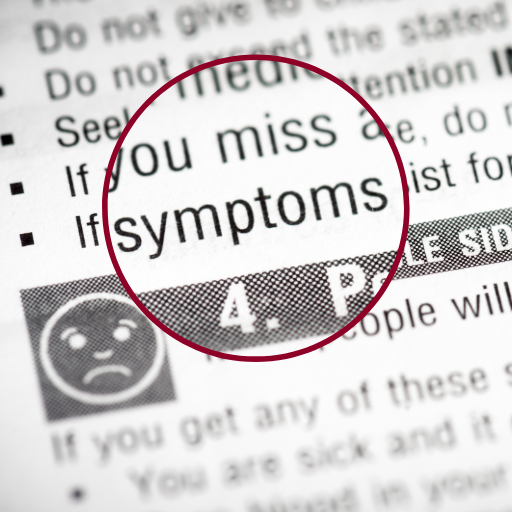 Large Print
By increasing readability, Large Print ensures that individuals with visual challenges can access information easier, improving their overall reading experience and promoting greater independence. We work with PDFs, Word documents, PowerPoint slides, and printed materials.
Examples of Large Print:
Textbooks for students.
Patient materials in healthcare.
Government publications.
Statements and financial documents.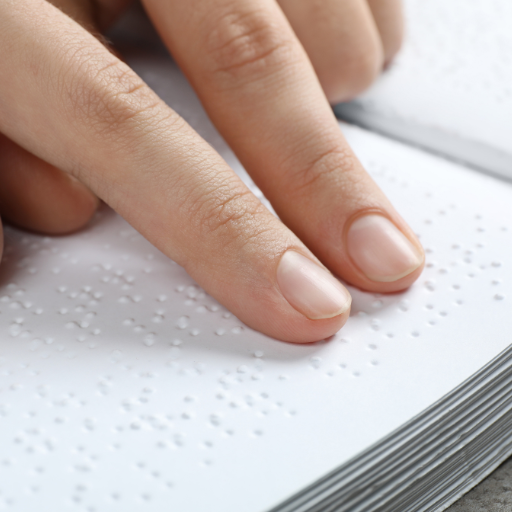 Braille
We meet or exceed the standards set forth by the Braille Authority of North America (BANA) and Unified English Braille (UEB).
Our Braille transcription process is carried out entirely on-site at our Santa Rosa location, allowing us to guarantee document security and maintain our high standards of quality and accuracy.
Here's a breakdown of our Braille transcription process:
Document review and evaluation.
Conversion to Braille Ready Format (.brf) by our in-house transcriptionist.
Comprehensive quality assurance check.
In-house production using high-speed Braille embossers.
Secure packaging and direct shipping.
Access Ingenuity: Your Accessibility Partner
Responsive

We can handle rush requests and 24-hour turnaround projects.

Flexible

We offer solutions to fit varying budgets and timelines.

Customer-focused

We work with your goals and deadlines in mind.

Experienced

We have over 20 years of expertise in the field of digital accessibility.
Frequently Asked Questions
What's your turnaround time?

Our turnaround time varies depending on your specific needs. For urgent delivery, we offer a 24-hour option. Our standard timeframe is typically 3 to 5 business days. We handle special requests case-by-case by assessing the complexity and job scope. Rest assured that we strive to meet your specific requirements efficiently.
Could you provide an estimate?

We can assess your project and provide a comprehensive quote or estimate and the expected delivery timeline. To initiate this process, kindly reach out to us via email at altformat@accessingenuity.com. Expect a response within 24 hours of your inquiry.
Which languages are you capable of transcribing?

We provide transcription in English and Spanish, encompassing various dialects and variations. Our services cover British, American, Australian, and Canadian English. In Spanish, we transcribe in Castilian, Mexican, Argentine, Colombian, and Caribbean Spanish. Our expertise ensures accurate transcriptions tailored to specific linguistic preferences.
What is your quality assurance guarantee?

We follow rigorous processes, including adherence to Braille Authority of North America (BANA) guidelines, on-site production, and comprehensive quality assurance checks. With over 20 years of expertise, our commitment to accuracy and reliability is unwavering.